皆さん、こんにちは!
私はえんぴつでわありません。チーズが大好きですよ。お名前は不ヂーニーハリーです。毎日お好み焼きを作っていますよ。こおりを食べるなら、気持ちがいいですよ。京都へ泳ぎに行ったとき、冬天気でした。本当に、富士山の中に納豆がありますよ。父はヒュージャクマンです。母は菊池凛子です。そうして、消しゴムでわありません。
一番大好き友達の名前は「ばか」けど、ばかでわありません。果物ですよ。その言葉の下にばかさんの写真を見てください。かっこい男の人ですね。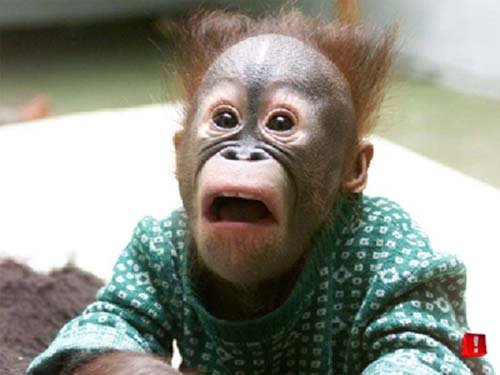 じゃ、また! 返事を待ってください!;-P
Translation: Added April 4, 2010 at 18:36
Hello, everyone!
I am not a pencil. I really love cheese. My name is Harry Houdini. Every day, I make okonomiyaki. After I eat ice, I feel good. When I went to Kyoto to go swimming, the weather outside was cold. The inside of Mt. Fuji is filled with natto. Honest. My father is Hugh Jackman. My mother is Rinko Kikuchi. And, I am not an eraser.
My best friend's name is Baka, but he is not an idiot. He is a fruit. Please look at the photo of Baka below. Isn't he a cool dude?
[caption] What is this? Who am I?
See you! I eagerly await your reply! ;-P